Should You Finance or Lease Your Next Vehicle from Helena Motors
Knowing if you should buy your lease your next truck, SUV, or car in Helena, MT can be a confusing decision. That's why we're here to make it easier for you. If you've never bought or leased a vehicle before, consider these few key points before deciding on either.
Do you want a new car every few years?
Do you need low monthly payments?
Do you want a long-term investment?
Knowing the answer to these questions can direct you to the right option for your lifestyle and budget.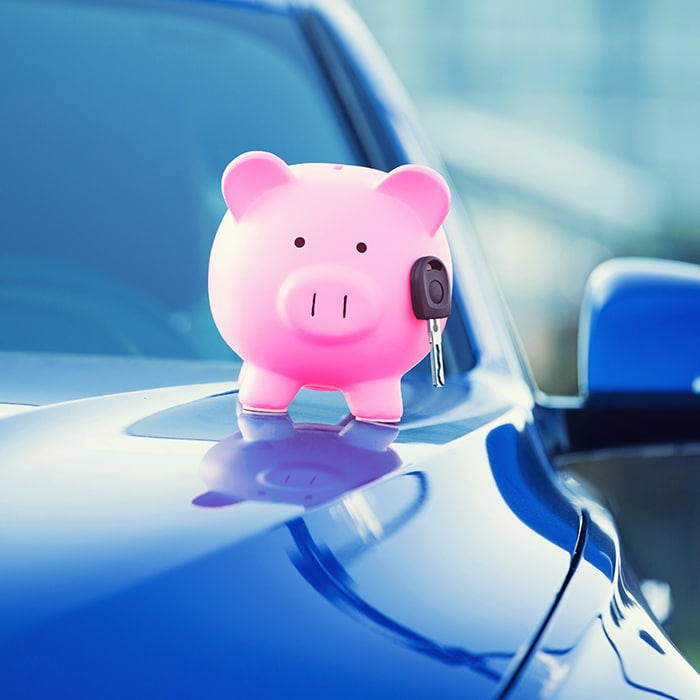 Benefits of Financing
If you answered yes to the last question, then financing or buying your next vehicle is the option for you. Financing also offers you a lower cost overall, though the monthly payments are higher compared to leasing. Some additional benefits over leasing include no mileage restrictions or customization fees. You can make your vehicle truly your own, without having to worry about additional costs at the end. You also don't need to have excellent credit to get a loan for your new vehicle.
There are a few drawbacks to financing, that should be considered before making a final decision. You often have to make a large down payment, and even then, monthly payments can sometimes be high.  Some loan options are less expensive month to month, but they extend for a long time, carrying a high interest rate. We'll work to find you the right combination of monthly cost and loan terms.
Benefits of Leasing
If you love the idea of getting a new car every few years and having all the new and exciting technology and safety features, then leasing is the option for you. With low monthly payments, your new car is affordable and within reach. You don't need to worry about trading in your vehicle or trying to sell it privately when you're ready to upgrade. You'll also be covered under warranties during the period of your lease, ensuring that repairs and maintenance isn't cost-prohibitive.
Leasing has many benefits, but also a few drawbacks that should be considered. Mileage restrictions tend to be the number one consideration for those who are looking to lease. If you exceed your mileage limit for the term, you'll have to shell out for those additional miles. Leased vehicles also build no equity, and if you decide to buy the vehicle out at the end, you'll end up paying more in the long run for the vehicle.
There's no right or wrong answer to the buy or lease question, and one size certainly doesn't fit all. Your lifestyle, budget, long-term goals, and more all affect your decision. If you're still not sure, we can help you! Our finance experts have the experience and knowledge to help you find your perfect loan or lease option to meet your needs. Browse online to find exclusive financing specials and lease deals to get you an even better option for your next car, truck, or SUV from Helena Motors.